Affordable Storage Options Exclusively for Alfred University and Alfred State Students offered by AIMS Self Storage, Hornell NY.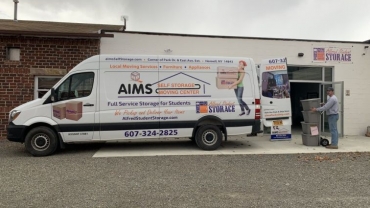 $240.00
Pickup – Storage – Delivery
We pick up, store for the summer, and deliver back to your residence hall in the fall.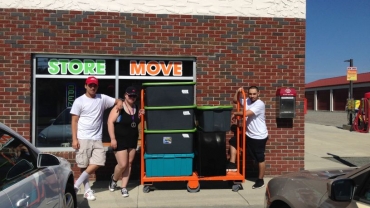 $100.00
Drop off storage up to 6 items for $100.00 You bring your belongings to our Hornell facility for low cost summer storage.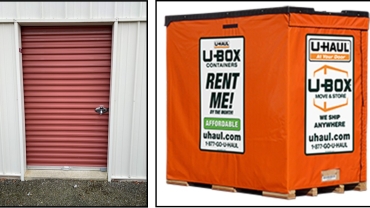 $300+
Individual units and U-Haul's UBOX Containers. May through August starting at $300. You bring your items to our Hornell facility.
Affordable Storage and Shipping Options less than 25 miles away from Alfred State and Alfred University
It's not a secret that moving can be a stressful task, and our experts are here to help you. Our services are the perfect solution and we know how to meet that challenge at a price you can afford.
Have Questions? Contact Us!
contact
Location
12 East Ave Extension
Hornell, NY 14843
Email
info@alfredstudentstorage.com
Call
607•324•2825